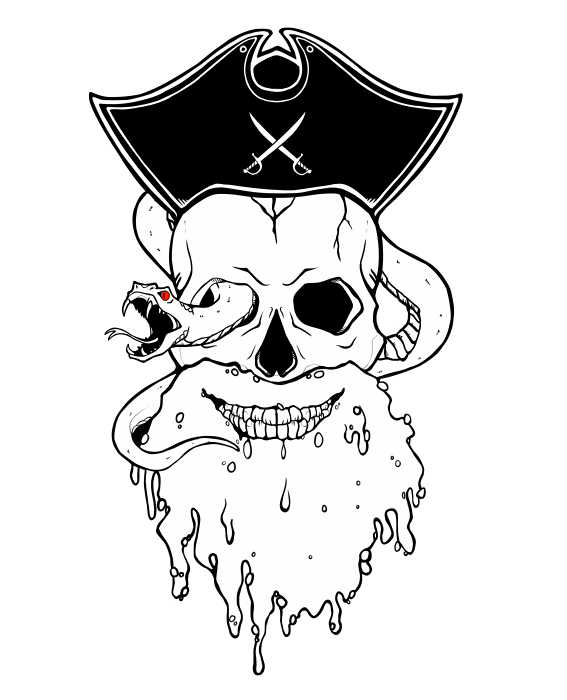 Drunken piratey goodness
Vote Beerbeard is the six-headed crew of the Medusa, lead by the wicked captain Beerbeard. They are a collective of enthusiastic pirates from many different shores.
Their adventures consist of corrupt cooks, their experiences with flemish ladies, the search for a mascot and more. These tales get turned into strong, 'mostly' serious semi-accoustic songs.
Grab your hat, get some booze and get ready for a Proper Pirate Party.
Who arrr we?
Captain Beerbeard
Merciless Leader, Vocals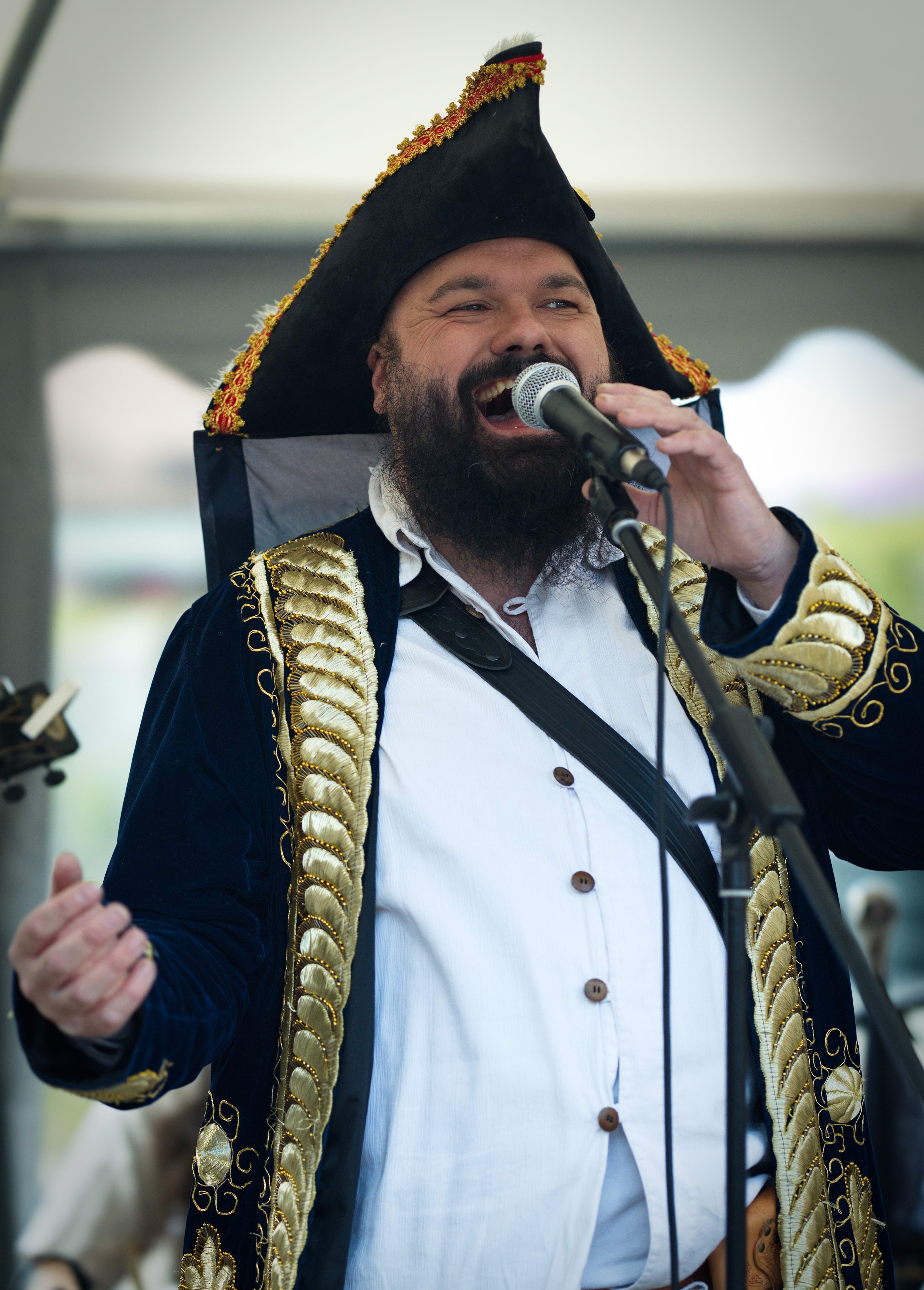 Salty Bob
First Mate, Guitar, Ukulele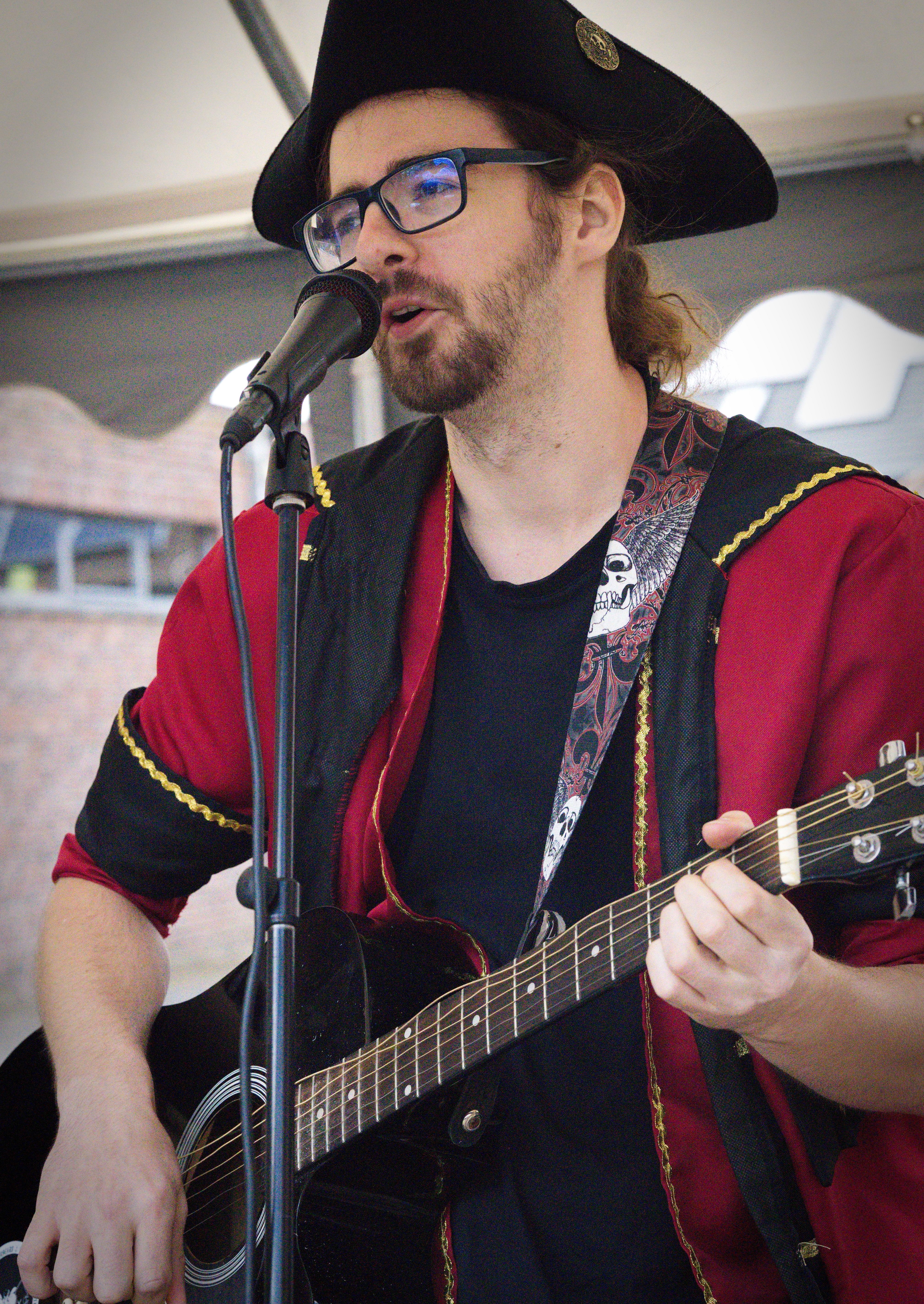 One Sock Joe
Bosun, Percussion, Tin-Whistle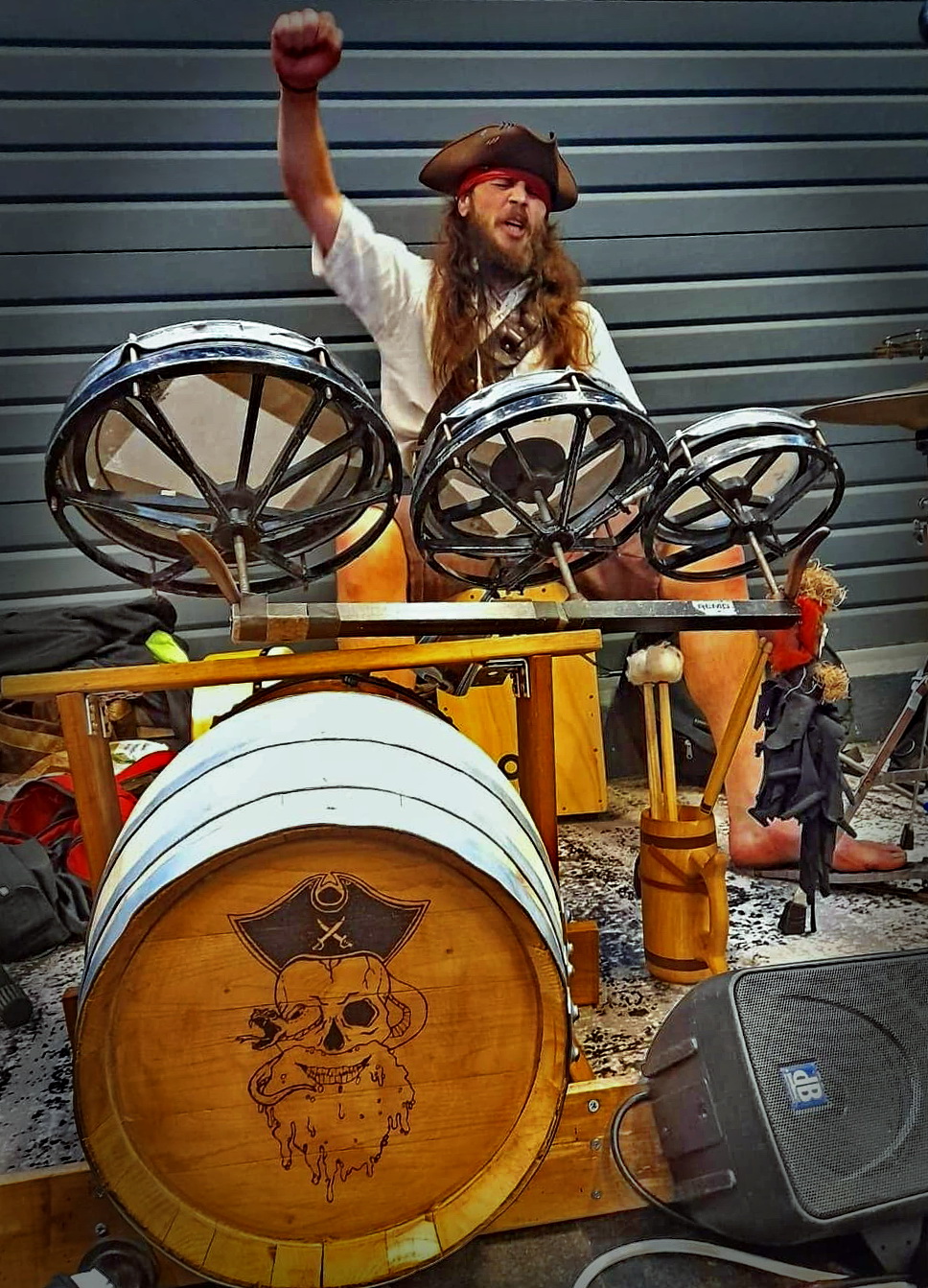 Silver Hands Seamus
Quartermaster, Folk Guitar, Mandolin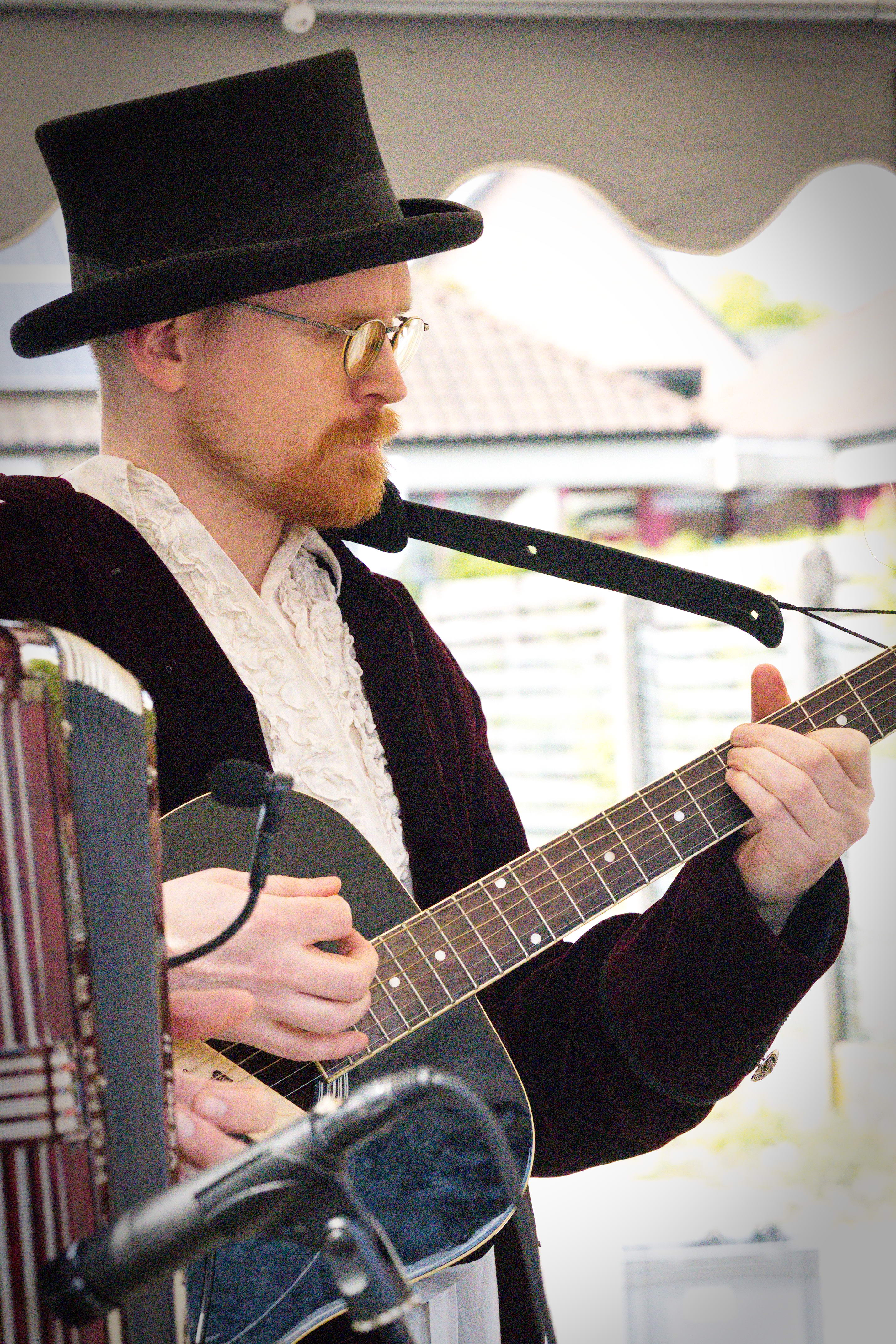 Saint George
Doc, Accordeon, Banjo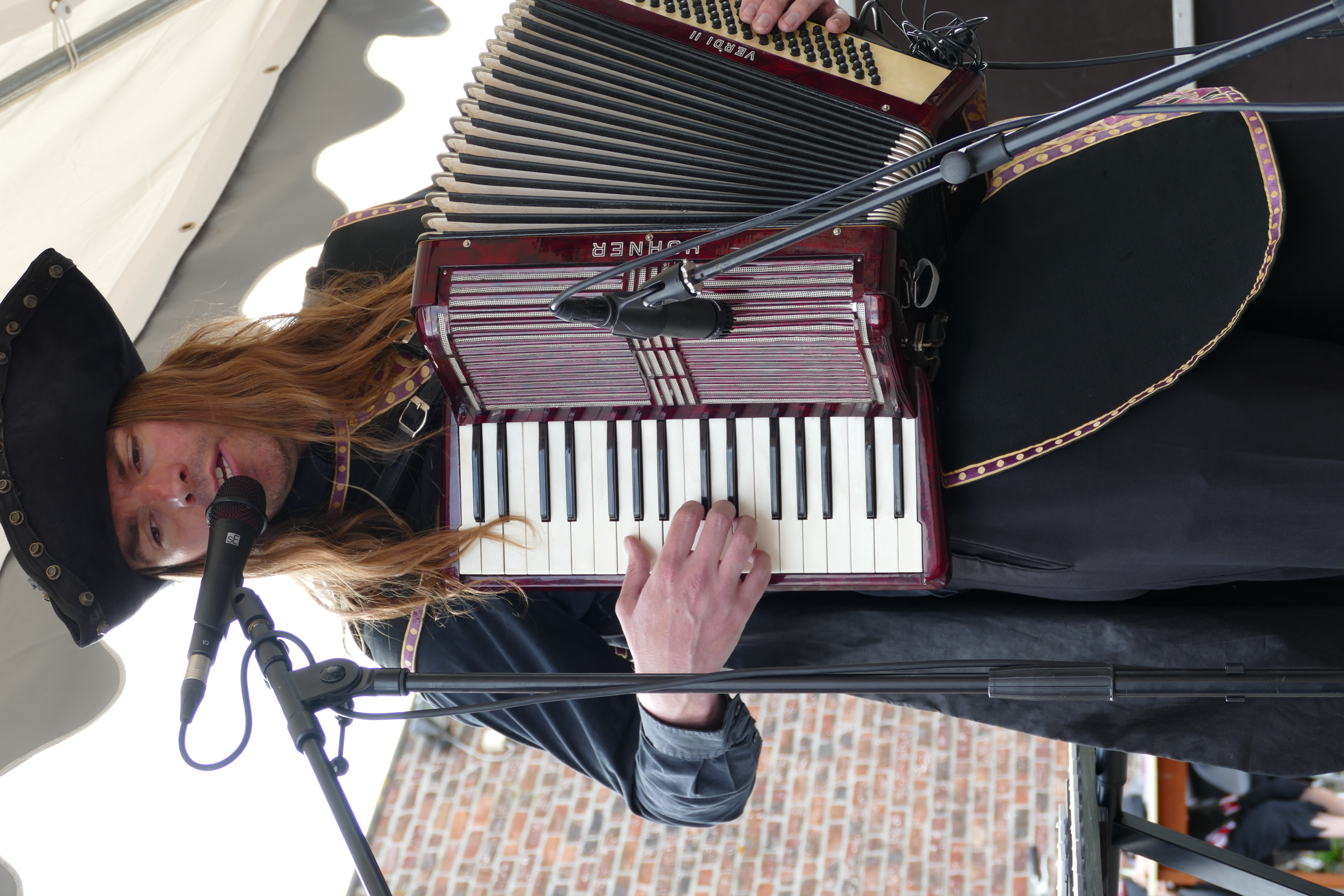 Ace
Navigator, Bass Guitar